Donate Now To Our Noble Cause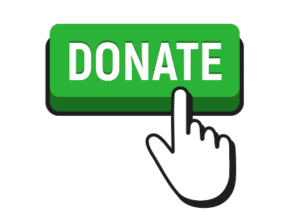 Whether you are a creative artist or a potential donor, I appeal to you, to relate to this vision of our Divine Mother, and join us in our mission. Let us together help transform all troubled souls to benefit from a beautiful world of  a Self –Realized & Self empowered life, adorned with love & compassion – A purpose for which Her Holiness Shree Mataji Nirmala Devi took Incarnation.
It is a format designed by our Divine Mother through Her immense love where the Vishudhhi & Swadishthan Chakras of Talented Artists will use the neutral platform of performing arts & media, today regarded as the strongest mode of communication &tools of Shri Krishna& Shri Saraswati within us.  Come, join hands with me and let us together make it happen now & here.
Please spread the word.
Those who wish to donate funds can transfer funds directly to our NGO Account as listed below:
Different modes to contribute:
Beneficiary: Immaculate Ideal Human Foundation
1. Through UPI: iihf@indus
2. Direct Bank Transfer via RTGS/NEFT
Punjab National Bank, Delhi Gymkhana Club, New Delhi
Current A/c Nr: 6147002100000193
IFSC CODE: PUNB0614700
Please note:
All Donations are IT exempt by 50% under Sec 12AA & 80G.
* Receipts cum Exemption Certificates will be provided.