ABOUT US

A 100% Non-Profit Organization
We are a team of successful Creative Professionals & Artists, inspired by our Spiritual Mother 'Her Holiness Shri Mataji Nirmala Devi's discovery of Sahaja Yoga Meditation Technique' to bring to the fore, beautiful experiences of hundreds of thousands of people who have been transformed into glorious beings, touched and protected by a Divine power, that is capable of transforming lives of all human beings. Promising them an abode of peace, joy and fulfilment they have been seeking since the beginning of time.
Ours is a humble attempt to reach out and touch as many hearts as we can, by igniting the flame of collective consciousness, where the world of limited human perception expands into that of an unlimited space of hope & redemption. We are here to reach out our hand with all our love & understanding through our creative depiction of audio-visual presentations. Do hold our hand and let us together traverse this journey of heavenly experience. The destination is not far, as we are here to take you there, just as we have made it. Come forward & partake with us this beautiful joy of creation – IMMACULATE, THE IDEAL HUMAN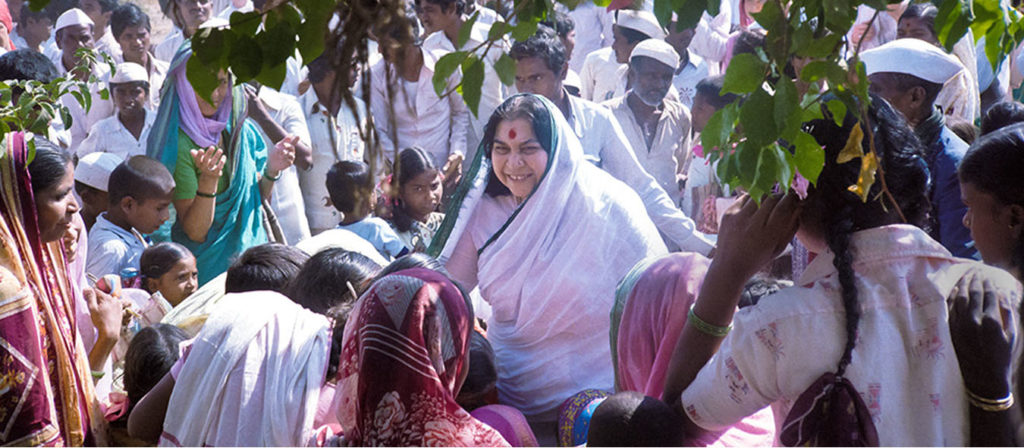 Our team of creative talent, has been taken from a pool of Film & TV Industry's top professionals engaged in making films for Bollywood. They are dedicating their time & skilled resources to help produce content taken straight out of the teachings of our Divine Mother. Our Team has been silently working on this concept for last several months, while consistently practicing Sahaj Meditation, they are now committed to begin with the production of short films..
We have narrowed down to making 30min films under our Brand 'A Tree of Life Presentation'  as part of our "LIFE SUBLIME" Production Series – now ready to go on the floors.